Guest Information
Andrew Lis
Andrew is an economist / data-scientist / consultant specializing in real estate and urban land economics, as well as topics relating to financial markets and derivatives trading, among other niche topics.
The Real Estate Board of Greater Vancouver (REBGV) welcomed economist Andrew Lis as the new Director of Economics and Data Analytics.
In a past-professional-life, Andrew worked as a mechanical and electrical draftsman & designer, and in a past-past-professional-life, he even worked as a (semi) professional musician & producer.
When not building something with data, Andrew can usually be found building or fixing something else, or traveling around in his aging 1985 Volkswagen van. [Or laying underneath it, fixing it].
Episode Summary
This Graph updated by Matt Scalena PREC November 22, 2023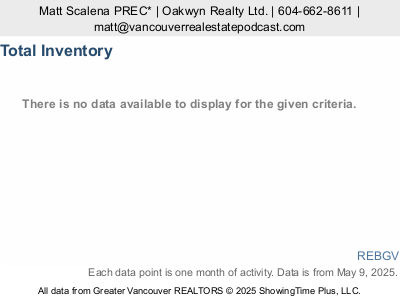 Episode Host
Adam Scalena
Adam is a full-service realtor, specializing in Vancouver's best areas. His systematic approach to real estate and dedication to his clients has consistently placed him within the top 10% of realtors operating within Greater Vancouver.
Matt Scalena
Matt is real estate obsessed and considers himself a lifelong student of the Vancouver real estate market. As a co-manager of the Scalena Real Estate team, Matt prides himself on expertly advising buyers and sellers on all aspects of the fast-paced, dynamic Vancouver real estate market. He is present at every stage of the process, from that first phone call or email right through to when keys are exchanged between sellers and buyers.
Sponsors